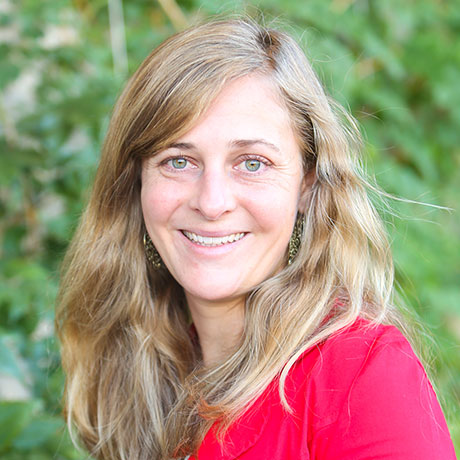 Director of Technical Services – Making Cents International
Hillary Proctor is an experienced youth and agriculture, youth enterprise, and livelihoods specialist with over twelve years of international experience providing assessment, project design, and capacity building services for USAID, foundations, and other bilateral donors. She is adept at understanding youth perspectives, recognizing where opportunities lie in rural economies and specific value chains, and matching them through the design and implementation of appropriate livelihood development programs.
As Director of Technical Services, Hillary oversees Making Cents International's work in youth capacity building, agriculture development, and rural livelihoods activities. Her passion for development work started during her first experiences overseas as a gap year student. Hillary's spent three summers as a Rustic Pathways trip leader in the South Pacific. As a board member she is able to apply her professional experience and knowledge while giving back to where she started her adventure of life.