You're on a mission to change the world. You've selected the project you want to support, and now you're ready to make an impact by raising awareness and funds. Ready for tips on how to get started with your own campaign? Get started with the Fundraising Tool Kit.
Your impact is limitless. Impact Ambassadors host the most successful events when they mesh together their favorite people, favorite activities, and passion to do good. Don't believe us? Hear it from these students:

---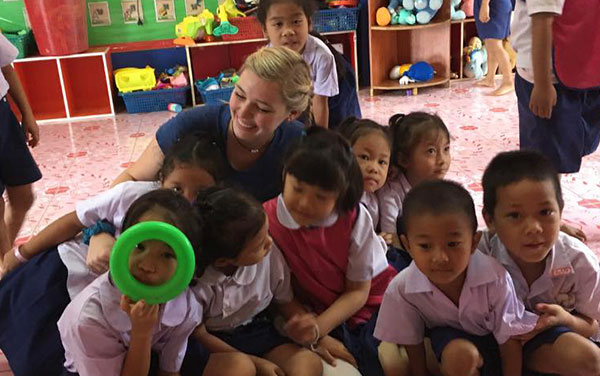 Feeling Sporty?
Mary combined her love for running, her hometown community in Alabama, and her passion to make a difference. How'd she do it? Mary crowdsourced funds to support the Foundation by running half marathons.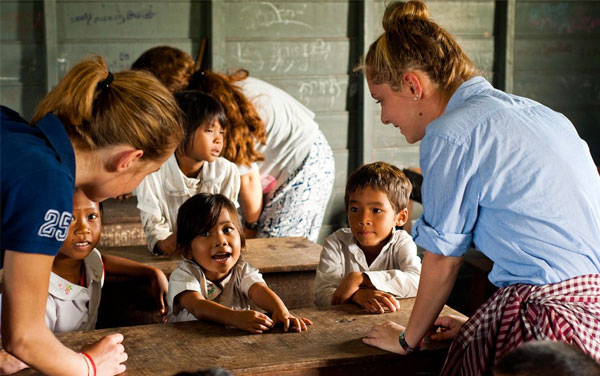 Feeling Zen?
Isabella hosted a yoga class and raised over $1,000 by charging attendees at the door. She networked within her community to market the event, making it such a success.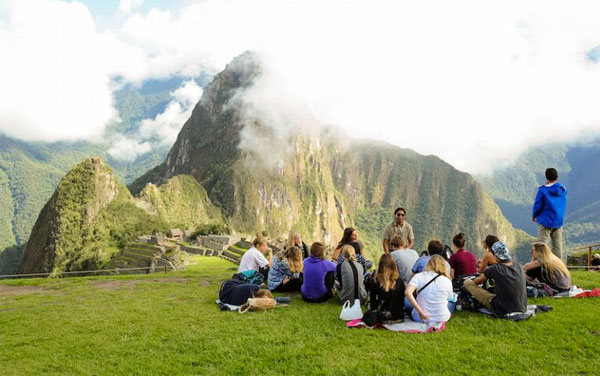 Feeling Committed?
Cate hosted fundraising walks to raise awareness about the global water crisis and maximize her impact. Learn more about how Cate committed to make a difference.