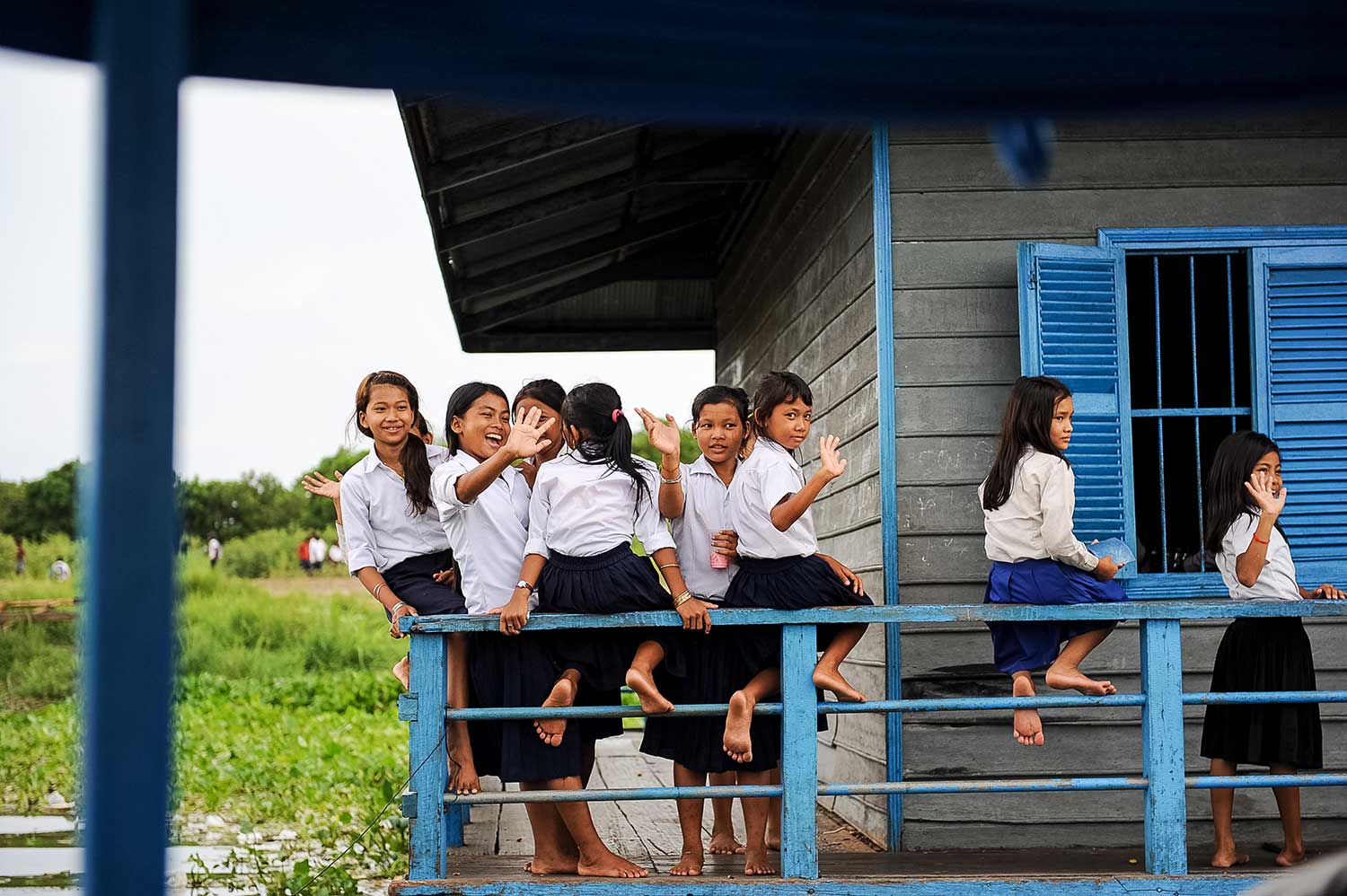 RP Foundation caps off 2015 with $120,000 fundraising campaign
The Rustic Pathways Foundation is proud to announce that its 2015 end-of-year campaign was its most successful fundraising campaign in the organization's history. Nearly 170 staff, alumni, and friends of Rustic Pathways volunteered their time to fundraise for the foundation's six projects, in addition to its general fund. An astounding 1,050 new donors were generous enough to contribute to the foundation's projects. Checks from 2015 continue to flow in, pushing the campaign's six-week total to nearly $120,000.
While most alumni and staff received donations through the foundation's online fundraising platform, many alumni raised funds through a variety of creative means, like hosting barbecues, writing letters, and even putting on a flag football game.
Madi Nairne, a Rustic Pathways alumna from Dorado Beach, Puerto Rico, was the most successful volunteer fundraiser of 2015, raising upwards of $10,000 for Buddhism for Social Development Action's Education for All initiative. In addition to online fundraising, Madi hosted a barbecue and pool party in her hometown. BSDA, a Cambodian non profit and longtime partner of Rustic Pathways, will be able to provide scholarships to 28 primary school students with the money that Madi raised.
Rustic Pathways' director of international photography, Justin Kase Conder, was by far the most successful fundraiser from the Rustic Pathways staff. Justin raised more than $9,000 for the Monte Coca Batey Project, a housing initiative in the Dominican Republic. With only $8,000 of the money that Justin raised, Rustic Pathways Foundation will construct a new home for a family in Monte Coca. The Monte Coca Batey Project was the highest performing project of 2015, with nearly $23,000 raised.
The Rustic Pathways Foundation looks forward to an even more successful 2016, with more projects, more volunteers, and the highest fundraising goals in the organization's history. Thank you to all of the donors and volunteers who made the 2015 campaign such a great success!