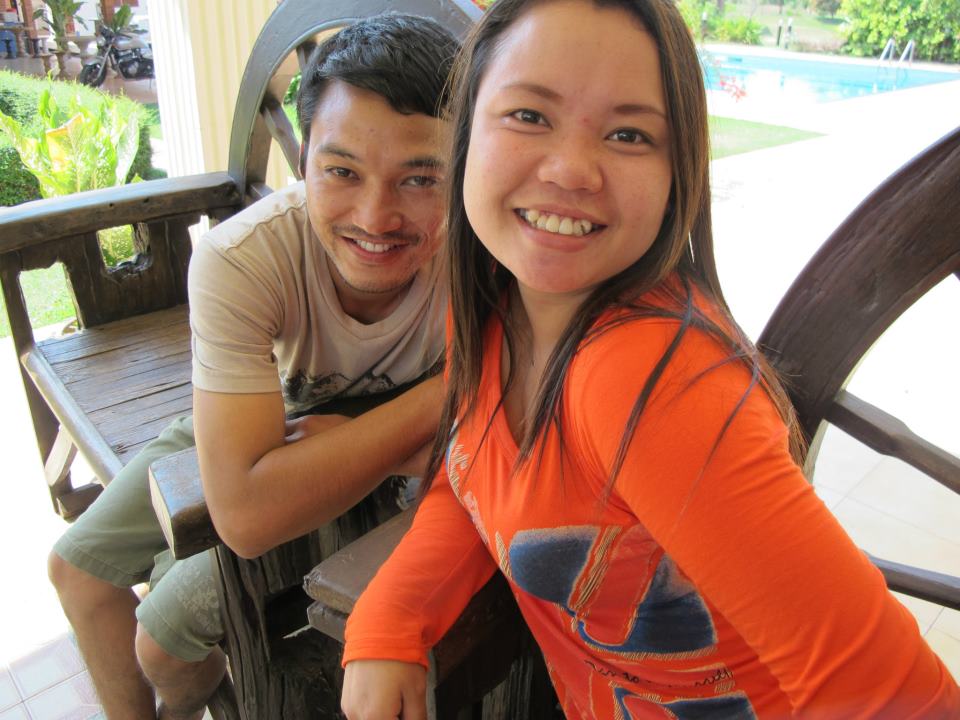 Staff Spotlight: Wanalapa "Nan" Loedbunlattana
Editor's Note: In an effort to spread awareness of our global projects and celebrate the passionate and courageous individuals that support the Rustic Pathways Foundation, we are launching a series of blog posts that will attempt to illuminate the perspectives of those who work on our projects on a daily basis. We begin this series with Wanalapa "Nan" Loedbunlattana, the housemother, mentor, and head cook of the Rustic Pathways Children's Home.
---
In 2010, when the Rustic Pathways Children's Home opened its doors to its first class of female students, a local teacher at the Baan Rai Wittaya School recommended Wanalapa "Nan" Loedbunlattana to serve as housemother and mentor to the new students. Since then, Nan has been an instrumental part of the Rustic Pathways Children's Home, where she wears a variety of hats and provides the students with the love, care, and guidance that they need to flourish in their home away from home. She currently serves as a mentor, housemother, and head cook.
Nan feels strongly about the mission of the Rustic Pathways Children's Home, and is proud to help address the shortcomings of the education system in the region. According to Nan, "Education is a problem in the rural mountain areas because there are not enough teachers. Some schools only have one or two teachers for more than sixty students and six grade levels. These teachers have to travel on undeveloped roads in bad weather conditions, and young teachers are uncomfortable living in remote villages when they prefer to stay in bigger, modern cities." Nan also mentioned that the cost of a child's education is too high for rural families. "Families cannot afford to send their children to school and provide the costs of accommodation, food, and school supplies," she said. "RPCH is providing these costs free of charge and provides a safe and healthy place for the students to learn and grow."
While the Rustic Pathways Children's Home has benefitted enormously from Nan's work, Nan has also benefitted from her time at the home. Prior to her work at RPCH, Nan was a caregiver to the elderly, a gas station attendant, and a cook at a restaurant. A native of Mae Sariang, she has been able to stay close to her family, improve her English, and receive her tour guide's license. Perhaps the greatest benefit of her employment at RPCH was meeting her husband, Met, who is also an RPCH staff member.
With regards to the future of the Rustic Pathways Children's Home, Nan hopes to see it continue on its current course, while helping the students to become more involved in activities with the community around Mae Sariang so that they can "gain a better understanding of life."